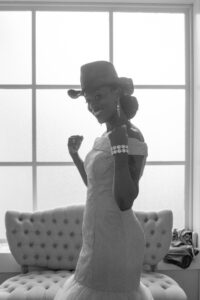 Dr. Lawanda Harmon
Welcome to Re-Mapping Minds where we help you work through surface layers to cultivate and act upon what matters most to you in life. The community is the reason that we do what we do. Providing encouragement and resources which enable you to get to the heart of what matters most to you in your life.We will work together to remove obstacles in your life
About Us
EXPLORING YOU
Personality
I specialize in helping clients identify and work with personality disorders, with a focus on eccentric thinking or behaviors, overly emotional or unpredictable thinking or behaviors, and fearful thinking or behaviors.
A TURNING POINT IN YOUR
Relationship
I have extensive training and experience with self, couples, and families using an integrated Gottman method and attachment –based therapeutic approach to strengthen relationships.
LEARNING TO CONTROL
Anxiety
I also specialize in treating anxiety that often stems from the emotional fear about things that are about to happen, or which we think could happen in the future.
RISE ABOVE
Depression
I have allowed myself to learn the importance of several types and severity levels of depression and depression may impact life achievements. Whether your depression is a result of traumatic events, a difficult relationship, or things out of your control, I can help you find relief.