What We Offer
We are committed to providing the absolute best quality to each and every one of our customers. Over the last 20 years, since our start, we've continued to grow while staying true to our original mission — to give you a winning service that you can rely on.
After we dealt poorly with a product recall, we needed someone to tell us how to regain our customers' trust. The Marketing Makeover program put us back in the game!
– Perry Flynn
Welcome
There comes a time when every expanding business requires the help of a consulting firm.
Whether you need help with business planning, need back office support or need to change up your game to higher-level executive action, we've got programs and services you need to make your business rock.
Marketing Makeover
Whether you need to have some serious work done on your social media marketing or have had to deal with a recall or other negative publicity, we have marketing experts who can help. Marketing Makeover gives your business a public facelift.
Flow Finance
Flow Finance helps you keep your business' financial side on the move and growing. Don't fall behind!
Dynamic Growth
Our experienced team includes some of the best turn-around experts available who figure out exactly where your business needs to change to realize substantial growth.
Production Plus
Production Plus puts the world's top manufacturing and operations gurus into action cutting your overhead. We find areas where your business could be more successful and then help you develop the path to get there.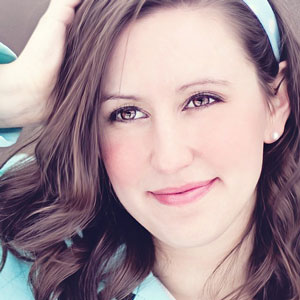 Robin Hall
Working with Uptempo was awesome – we knew that they would offer us a very strong framework and that it would be handled in a very organized and professional way. I couldn't recommend them enough.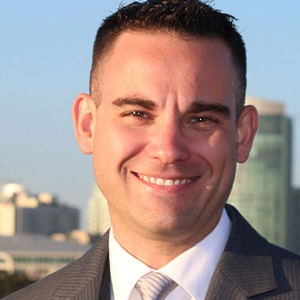 Griffin Sims
Our production had been ramped up to full time, but the profits just weren't there. Uptempo showed us an amazing number of areas we could cut our overhead, from more efficient parts layout and energy-efficient lighting to recycling waste and more effective work flow.
Anita Scott
We knew we had a great product, but we didn't know how to take the business to the next level. The comprehensive Dynamic Growth program worked with us every step of the way so we could grow our company quickly.