dr. lawanda harmon, Phd
Post-Doc Clinical Psychologist/Behavioral Life Coach
I have been actively working in the field of mental health since 2010. With a Masters degree in Clinical Psychology and Clinical Mental Health Counseling obtained from Walden University, she began working at Community Friendship Inc. as an individual and group therapist. Lawanda continued to pursue her education at the doctoral level, obtaining a doctoral degree in Clinical Psychology from Walden University. During her practicum and internship field experiences, she gained extensive training in Cognitive and Behavioral techniques as well as in Emotional, Personality, and Trauma focused interventions at Atlanta Center for Family Wellness in Atlanta, Georgia.
Her chief mission is to assist others in re-examining their life perspectives, to learn from past experiences, and choose a healthy and holistic way to living. Her practice focuses on psychotic disorders, codependency, relationship issues, anxiety, depression, grief and spiritual crises and awakenings.
"All the theory in the world does not help unless we as professionals can also be people first and tap into our patients as real human beings and honor the individual lives that each of the people we work with lead."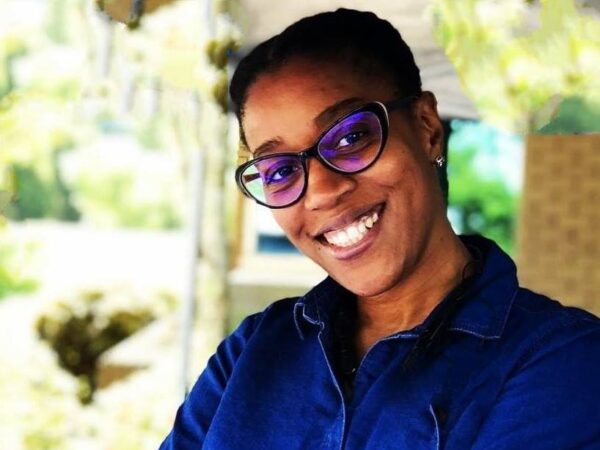 Try a free 15 minute session with Dr. Harmon
Hi, I am Dr. Lawanda Harmon, PhD I specialize in the treatment of depression and anxiety related issues as well as other related psychotherapy needs. I am here to help you find the change, relief and lightness you are looking for. I have helped countless individuals overcome serious challenges, sometimes even when they did not believe they could be helped at first. If you suffer from an ongoing struggle, why not try a free, confidential 15 minute consultation session with me? We will connect over phone or HIPAA compliant telehealth platform and discuss what is holding you back and what the path forward might look like. For many, this first step is often a glimpse that relief is possible.